1. Tyres are new and unused. Production 06/13. Very new and sticky tyres. These are the official Sepang 1000km tyres and can be used even at track. Asking only $680 for the set.
2. A set of front and rear Rotora 1pc slotted rotors for Evo X. Zinc anti-rust coating. New in box. Asking $980.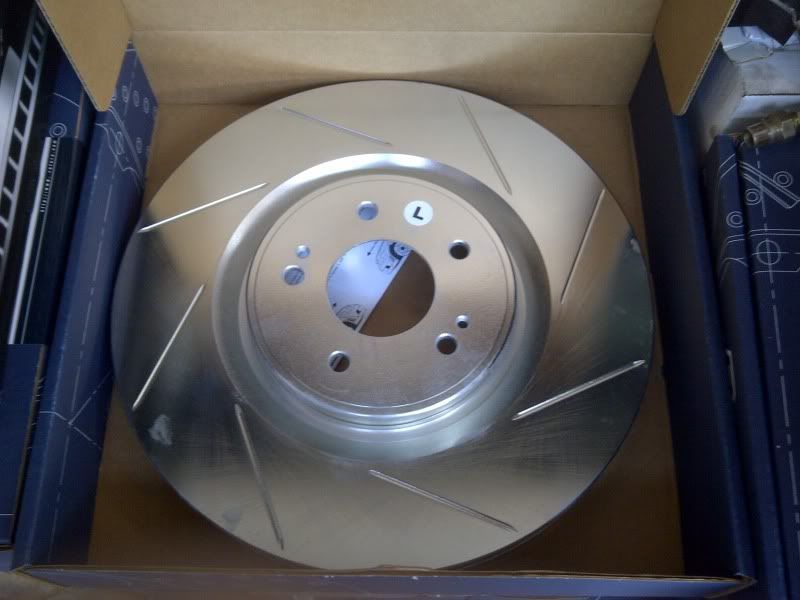 Contact me at 96383875. Cheers!